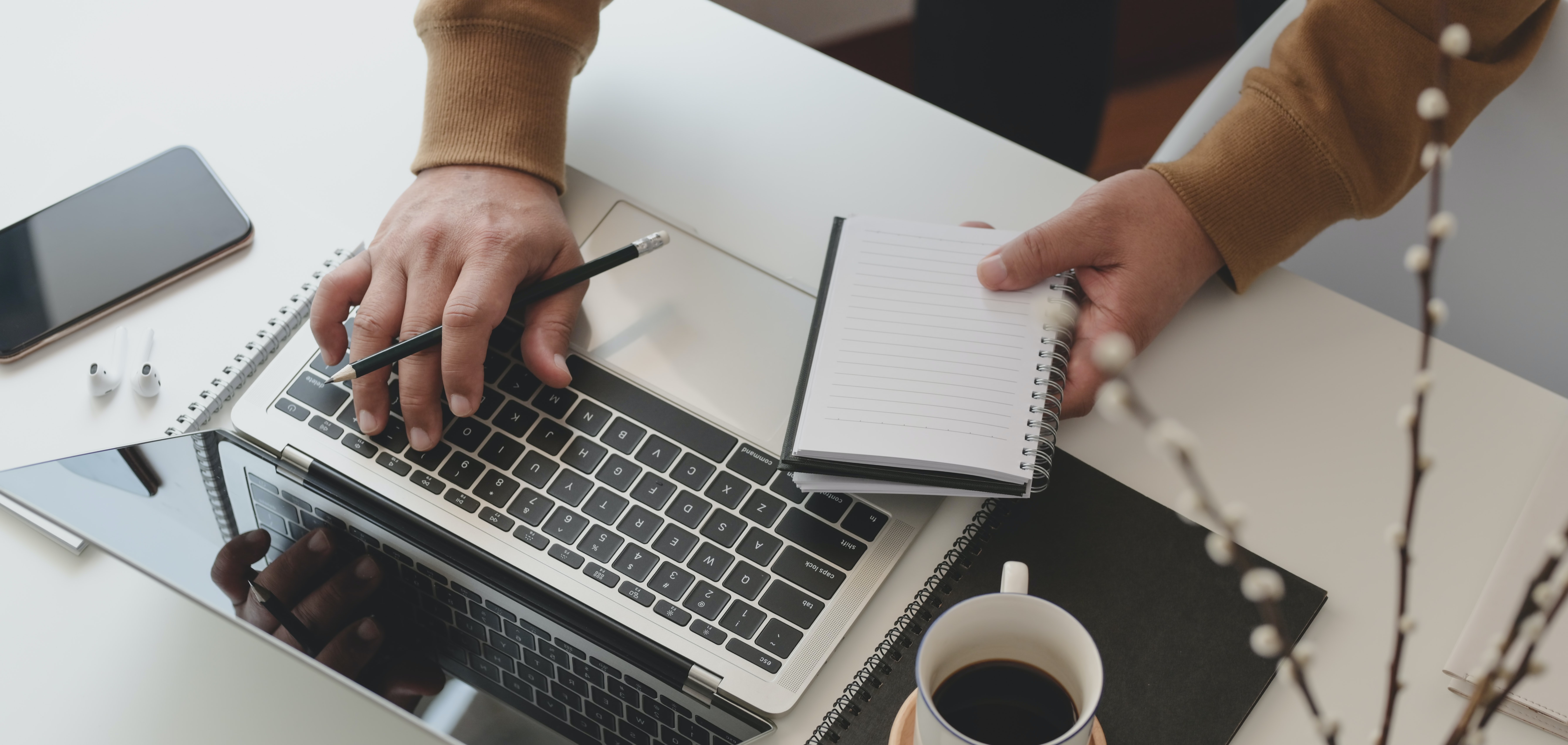 Posted 04/16/2020
How to Hire During a Pandemic
All the craziness happening in the world is forcing everyone to adapt and change quickly, in order to overcome challenges that never existed before. Hiring is one of those challenges and it can be hard for companies to navigate during these uncertain times. Here are some helpful tips on how you can effectively manage your hiring process during this time and continue your hiring efforts to stay well positioned once "normal" returns.
Get comfortable with Video Interviewing:
In our digital age, there is no shortage of tools, including Zoom, Webex, Microsoft Teams and Skype, to name a few. These are valuable tools in the hiring process today and can effectively help you connect with candidates quickly and safely without putting your hiring process on hold.
COVID-19 Employee Health Certification:
Implementing an Employee Health Certification Document can significantly reduce outside risk to your internal employees and allow you to receive the support you need to keep up with demand for essential products. This form will cover their recent travel, exposure to known infected persons, and asymptomatic confirmation. Each employee that you hire is required to sign off on this document before starting work.
Temperature Checks:
Some of our customers have implemented temperature checks at the door when employees arrive to work and for interviews, while some are checking their employees' temperatures weekly. This is allowed during a pandemic outbreak according to the EEOC. However, be advised that employers must conduct periodic tests for all employees to eliminate discrimination risks.
We here at Moffat Workforce hope that you find these tips helpful as you continue your hiring efforts during these unprecedented times. We are here if you have questions or need support of any kind during this time.