Good talent is hard to find, and we often need to fill positions quickly. Moffat Workforce is our "go-to" Human Resource Partner – they know our requirements and culture. We couldn't meet our client demand without them.
General Manager

Moffat Workforce always provides qualified and "ready to work" employees. We've seen substantial productivity gain and a dramatic reduction in turnover. With Moffat, we have no trouble getting our products out on time.
VP of Production
Hello.
We are Moffat Workforce.
For nearly 30 years, we've helped Minnesota's best companies and best talent grow and succeed. Our unique approach to staffing decreases turnover and increases job satisfaction. It's more than finding the right set of skills. We carefully align talent and culture to ensure long-term success for employers and employees alike.
Learn More
We're more than a staffing agency. We're your HR partner for manufacturing, office, and professional talent in the Twin Cities.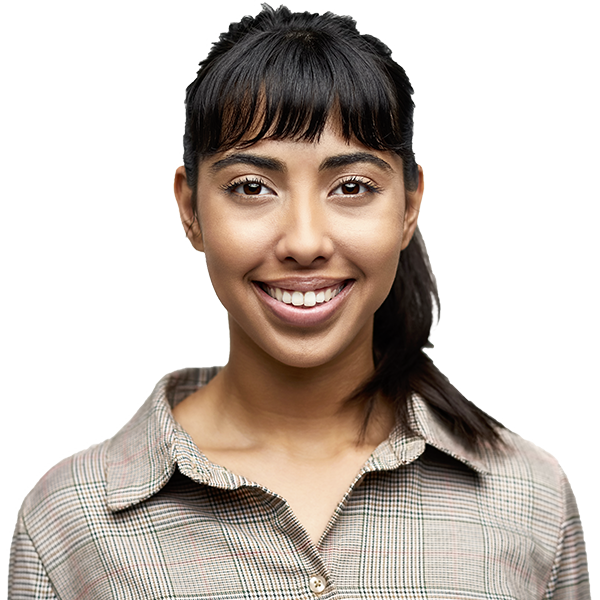 Learn More