Bruce Moffat

CEO

Glider pilot & adventurer

Todd Johnson

Controller

Smooth Operator

Aimee Pichner

President

Amateur Mountain Climber

Alex Gilbertson

Director of Business Development

Family Man

Josh Thole

Account Executive

Avid Indoorsman

Anna Kernan

Account Manager

Westie Mama & Gardener

Melissa Barnum

Account Manager

Loyal Fan

Denise Dean

Account Manager

Blades of Glory

Rebecca Gellerman

Analytics/Accounting Manager

Happy Camper

Gabby Thao

Senior Recruiter

The Wanderlust Foodie

Fernanda Schmidt

Recruiter

Oceanside to Lakeside

Bonnie Steffen

Talent Specialist

Beach & Sun Lover

Becky Juleff

Payroll Coordinator

Animal Tamer & Pixie

Wilson

Corporate Cat

Fearless Huntress
We're always looking for amazing.
We hire talent that drives results. We strive to create an environment in which every employee can succeed. And we take our commitment to fostering and preserving a culture of diversity and inclusivity seriously. Do you have the ability to make a real impact? We'd like to hear from you.
Apply now to join the Moffat Workforce team!
Apply now
Featured Articles
The Moffat Workforce blog is your resource for the latest industry news and trends, tips, advice, and more. Check out our most recent articles or browse our blog.
View all articles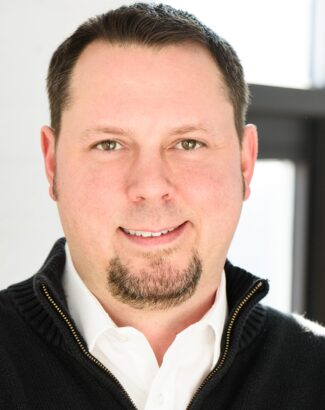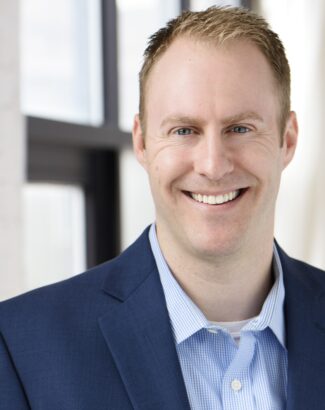 Connect with us
Don't see a perfect fit in our current openings? We still want to know about you and what you could bring to the team.
Contact us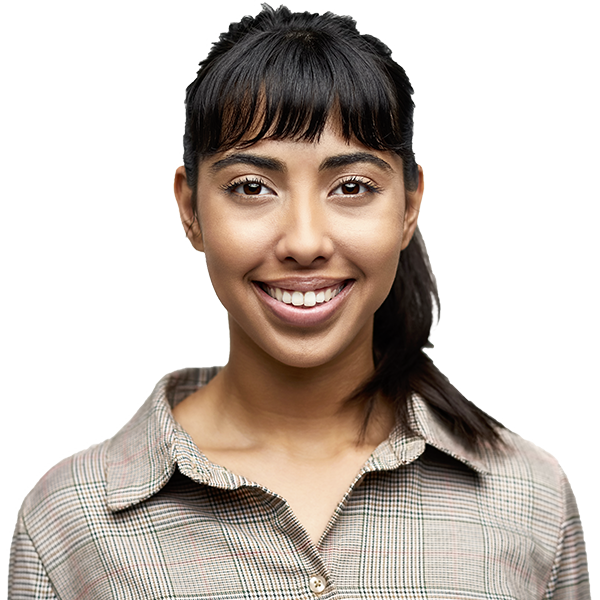 In less than a year, Moffat Workforce has built the best Office Support Team we've ever had. We no longer work with other staffing agencies – Moffat always does what they say and comes through for us. They are our Human Resource Partner.
Controller

Good talent is hard to find, and we often need to fill positions quickly. Moffat Workforce is our "go-to" Human Resource Partner – they know our requirements and culture. We couldn't meet our client demand without them.
General Manager

Moffat Workforce operates like a Human Resource Company. Professional communication, quality candidates, and builds productive relationships inside our organization. We no longer worry about under qualified placements, turnover, and frustrating our internal managers.
Human Resource Generalist

Moffat Workforce always provides qualified and "ready to work" employees. We've seen substantial productivity gain and a dramatic reduction in turnover. With Moffat, we have no trouble getting our products out on time.
VP of Production